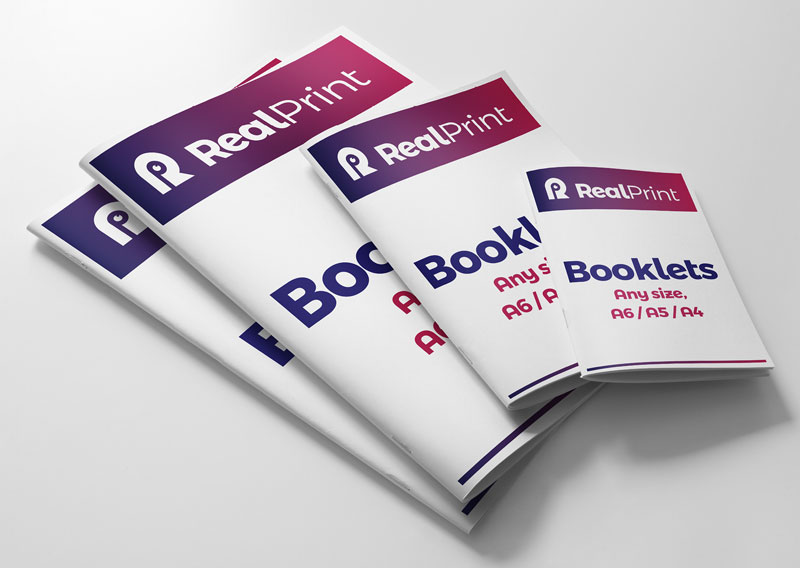 Book / Magazine Printing
At Realprint we offer design and printing services for a range of different book printing options. We will help you make book and booklet printing as easy as possible. We have so much advice to offer you in relation to your Book Binding options, Book sizes, the format that is best suited to your book and also advice on design and file preparation.
Let us work with you to print your next book / booklet today.
Book Printing Options:
Book printing
Magazine printing
Leaflets
Brochures
Mass Booklets
All printing with classy and professional manner. All with a quick turnaround from design to print, whether it is perfect bound, saddle stitched or even a staple bind.
Contact us today to see today how we can help your business.