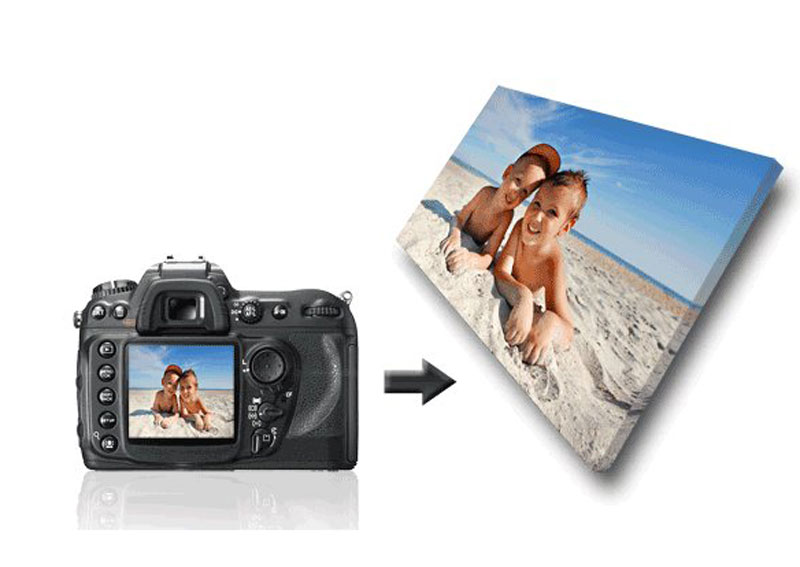 Personal Printing
Printing for Special Occasions
Do you need party invitations or thank you cards designed and printed?
Do you want a poster printed and designed for your next event?
Or in need of Banners printed for a special occasion?
Realprint has a full range of personal stationery perfect for parties, birthdays, christenings, or any event you wish to celebrate. You can chose from our selection in stock, or we will design and print individual unique stationery for your event.
Custom Memorial Cards designed with Care, Consideration & Respect. We have a wide range of designs ranging from traditional, Irish/Celtic, faith based themes to more modern designs. You may supply your own images and photos to be included on the card.
Celebrate your loved ones life with individually designed and printed Memorial Cards, Bookmarks, Wallet Cards or Acknowledgement Cards.
Contact us today to see today how we can help you.